DigiPen Institute of Technology
BSc in Computer Science
2000-2004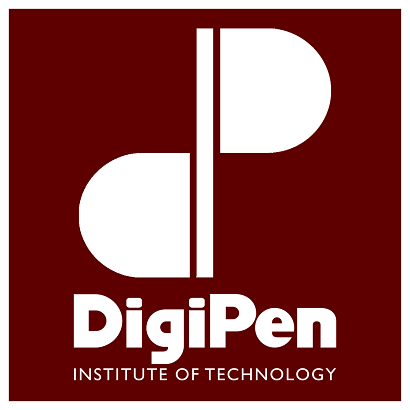 The Bachelor of Science in Computer Science in Real-Time Interactive Simulation is a four-year computer science degree focusing on the technical aspects of computer graphics and simulations. Students begin with a solid foundation in mathematics, physics, and programming, then apply that knowledge in yearly team-based projects where they design, program, test, and finally release their own fully playable games to the public. Those who successfully complete the BS in Computer Science in Real-Time Interactive Simulation program will have gained the knowledge and skills to produce highly complex software systems at a professional level.
San Francisco State University
BA in Psychology
1991 - 1996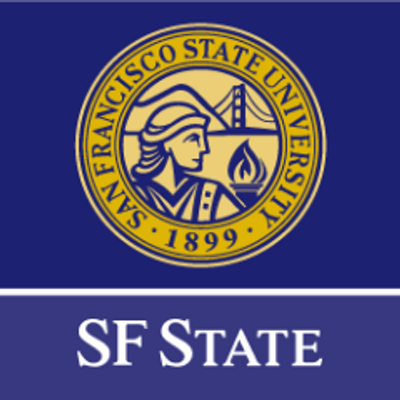 The Bachelor of Arts in Psychology offers a foundation in the analysis and critical evaluation of psychological literature, the communication of psychological concepts and facts both orally and in writing, and the development of psychological research including design, data analysis, measurement, and basic computer operation. Our B.A. degree provides an excellent foundation for work in the community in many fields that involve human relations and behavior. In addition, the undergraduate degree is an excellent preparation for graduate school in all fields of psychology and other behavioral and social sciences as well as for graduate programs in business, law, medicine, and many other professional fields.